Once you have played Clash of Clans for some time, you will look for some Clash of Clans secrets, hacks, tips and strategies. This valuable information will help you enjoy the game more, and overcome obstacles easily. In this post, we have discussed some excellent secrets regarding this fun and entertaining game.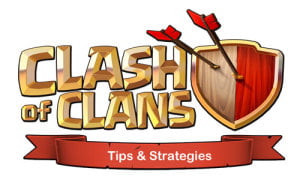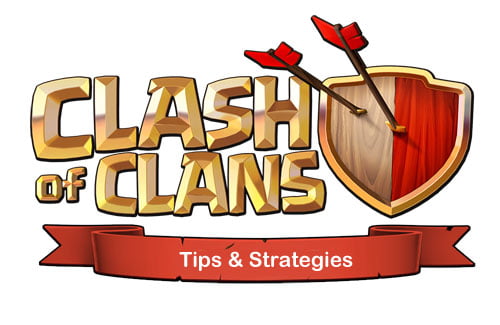 Town Hall
Before you upgrade to the next Town Hall, you should take your time. You should never rush into upgrading the game. It's important to max out your buildings and defenses for the Town Hall level before you move on to the next. This is one of the most important tips for the game.
If you rush to the next level, it can slow you down, and even crush you at times. Therefore, it's important to take all the time you need to completely max out your resources before moving on to the next level. This approach will also make the raids more remunerative. Moreover, you won't be penalized much.
This approach is even more important when you're going from Town Hall level 7 to 8. You need to be maxed out and strong before you reach this level. Most players consider this the toughest transition in the game. If you are playing with an undeveloped Town Hall level 7, it will bog you down.
Raid Inactive Players
Though this is not a huge secret, it's always worth mentioning. When you're planning to raid, you will want a massive loot. A good way to accomplish this task is to look for some inactive players with full Elixir and Gold Mines collectors.
It's easy to look for inactive players. They don't have any League Assignment next to the name. This will lead to an easy raid, and a huge payout. Moreover, their Clan Castle will also be empty. Even when you need to skip over 30 bases to find such players, it's worth it. Some players even win over 1 million in a single raid from these inactive players.
Revenge
The Revenge feature is perhaps one of the most overlooked Clash of Clans secrets. With this feature, it's possible to inspect the attacker's village anytime, and even wait for him to gather numerous resources.
The Revenge feature also allows you to see how much the attacker's got in his reserves. In addition to this, you can also inspect the Clan Castle, and learn how many troops it holds. When used well, your defense log can act as a gold mine.
Load up Barracks
Last but not the least, it's better to load up barracks with some expensive guys before logging out. It's worth mentioning that every penny you spend on the barracks can be refunded afterwards. Thus, your elixirs will be protected.
It's perfect to use Wall Breakers to fill up your barracks. They occupy only 2 slots, and cost just 3000 elixirs at level 5. In order to get 4 maxed out barracks, you will need 900,000 elixirs. This will be great security for such huge assets. Before you log out, it's important to fill up your army camp. The same can be done with Dark Barracks. You can even fill them with hog riders.